My Services
1
Mobile Development
As a certified Xamarin mobile developer, I can build mobile applications to IOS, Android and WinPhone platforms.
Analytics
I can explore and give you more insights about your data using Tableau, Qliksense and Alteryx.
Visualization
I can create custom standalone dashboards for your KPIs, geocode and display them on maps. I can build a custom digital signage solution.
Coding
C, C++, C# expertise over 25 years. Design patterns like MVC, DI. I can write anything you can imagine with enough resources. From mainframes to IOT devices.
Reverse Engineering
I can reverse engineer a program with or without a source code. I can find that nasty bug for you or recover the source code that you lost.
Databases
From single file databases to appliances. In-memory or big data. Worked with all kind of databases. Can solve your complex ETL problem. Can write custom drivers or optimize your connection and speed problems. Won TDWI's big data project award.
Latest Projects
2
Golf FastScore - Score calculation by camera
Calculate your golf score by taking a picture of the scorecard. Calculates Gross score, handicap adjusted Net score and Stableford score. Generate your scorecard online for nearly 130K golf courses around the world. .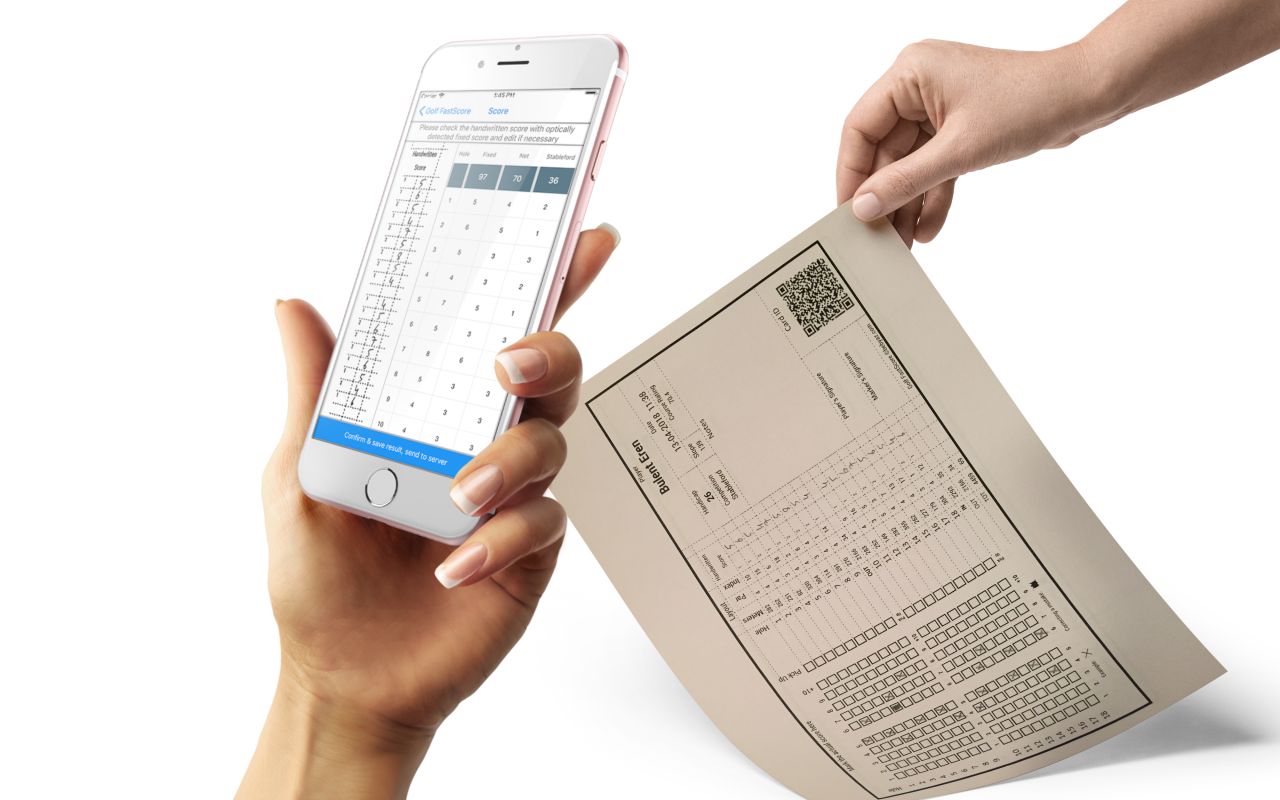 It's not about ideas. It's about making ideas happen.
Contact Me
My Profile
3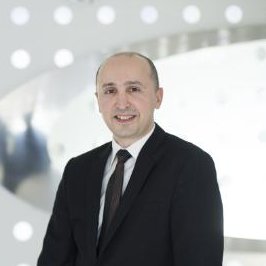 Bülent Eren
Expert Developer
I am Bülent Eren, after age 40 still programming with passion. I have an interest for creating challenging, intuitive and beautiful products. My design process is very hands-on and practice.
Creating is not just a job for me, it's a passion.
Happy Clients
5
See what people say about my work
Awesome! The recognition rate of this app is much better than any other camera-based OMR apps. I recommend this app for parents or tutors who teach their children or students at home. Two thumbs up!!!

Very good application, this is what I needed. Now I'm enjoying my time with my family instead of grading papers.

It is a very good application to adjust the number of questions and number of choices made freely. As a side note, the paper and the camera (optical axis) is not perpendicular to the time of reading, you tend to read miss occurs. Everything else is higher reading accuracy. You can also recognized with a ballpoint pen. Because it was very polite also the developer's support for an inquiry when there is a problem, I think that he will go in the future be more and more improvement.

The developer has been very helpful and responsive to my questions and calls for help. Hope to continue the working relationship as this app continues to grow.
Contact Me
6
I am available for freelance.
Can't wait for the next exciting project! Could it be yours?
Bulent Eren
Necip Fazil Mh. Dilektasi Sk. No:1 Evidea Sitesi
Umraniye, Istanbul, TR 34773
(532) 351 - 5650